"Rated No : 1 On Trip Advisor For Scuba Dive Havelock...!"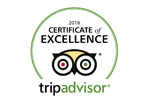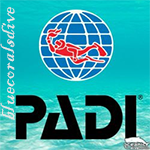 About
US
Blue Corals Dive Havelock is all about putting your needs first. All of our diving instructors are experienced, highly trained to make diving fun and thrilling. We offer a wide variety of courses, from the basic level all the way up to Professional. At Blue Corals Dive we are also heavily involved with reef conservation to ensure that Havelock stays, as it is… a paradise!
We pride ourselves in our personal care. We guarantee small group packages in a very relaxing atmosphere. All our equipment is in top condition and our instructors are well qualified to service the scuba units. We assure you that we take you to a wide range of dive sites and show you the enchanting marine world. We also start a bit late than the other dive schools to avoid the 'crowds'.
Blue Corals Dive is a small and cozy place that promises you an amazing experience and makes you want more and more every holiday.

SSI DIAMOND DIVE CENTRE
Only SSI diamond rated centre in Andaman.

Safety First
Our dive leaders put more emphasis on safety and group control.

PERSONALISED ATTENTION
We always dive in small groups to enhance your diving experience.

QUALIFIED TECHNICIAN
Equipment is serviced by our own qualified technicians which keeps it in top condition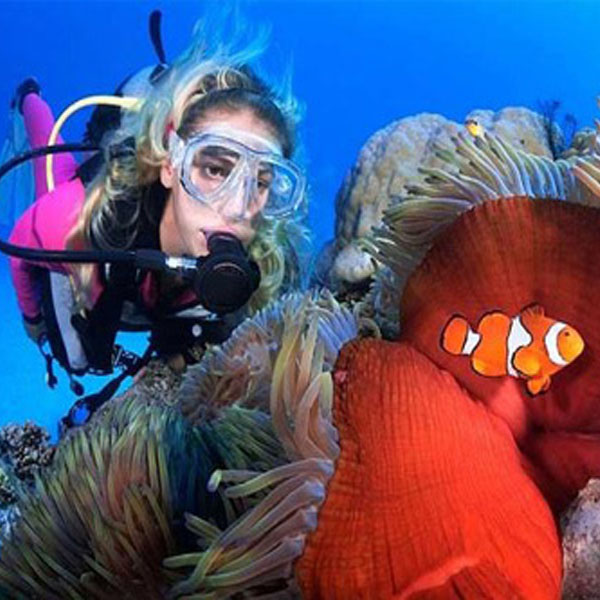 Scuba for Beginners
Try Scuba for Beginners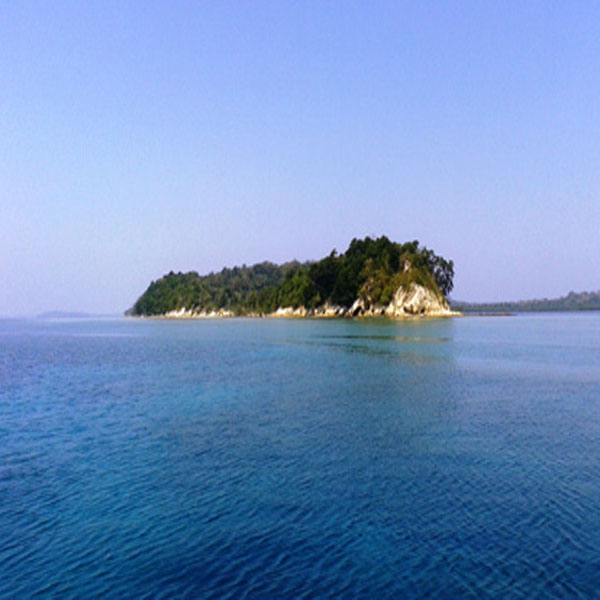 Island Hopping
We Provide Excellent & Immaculate ServicesTry Scuba for Beginners
Safe sightseeing packages around
islands
Pickup & dropping service
Transport in comfortable vehicles
Reservation at hotels of your choice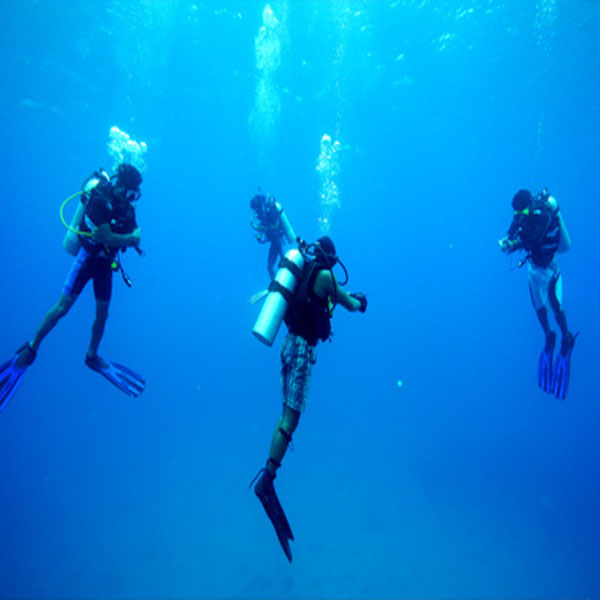 Professional Courses
Be A Divemaster



Brilliant instructors

Blue corals is one of the best dive centres in havelock.
Nikhil and his team were by far some of the most able, warm and patient instructors and I'm glad we got to train with them for our open water course !

- Reena kataria


Mumbai
I came from Italy to start my new experience as scuba diver in Havelock, one of the best sea of the world for scuba diving, and, i was so lucky in finding Blue Corals Dive. Prices are good, the equipment is the best and the instructors and staff are very professional, nice and patient. They will help and teach you every little thing during your first diving experience.
I definitely recommend this center to all, both for beginners and for professional scuba divers. Thank you very much for making my scuba diving experience so pleasant!!!

- Sabrina Corcio

Italy
Havelock is synonymous with Scuba diving. It is pretty much a sin to return back without diving! Blue Corals Dive is a good place to experience the life underwater, especially if you are a beginner. You would be greeted with Understanding instructors and class room sessions before you jump in. Their Equipment is world-class.
The experience is one that should be on every bucket list. And I am glad I got to tick it off my list, here at Blue Corals Dive. You take home with you memories from underwater, photos and a video. Worth the money! Worth every moment of the experience!

- Kasturi Ramanathan

Chennai
SPEND YOUR VACATION WITH US!